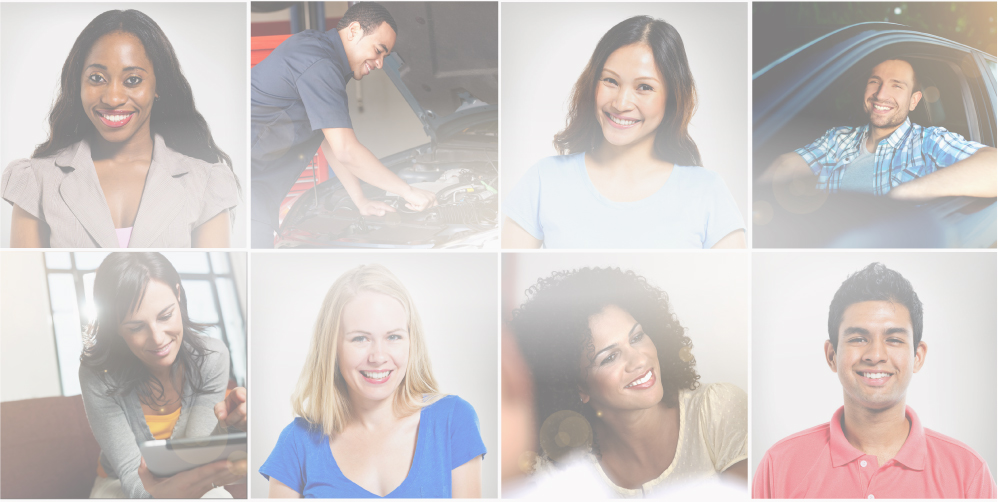 Hi There.

Welcome to Your New Career
Our Story
Our Purpose: "To deliver an experience for our guests and our teammates that fulfills dreams, enriches lives and delivers happiness."
EchoPark Automotive is part of a Fortune 500 company that is transforming the way people shop for and buy vehicles. Our talented team works together to ensure we provide an experience unmatched by our competitors.
There are a lot of preconceived notions when it comes to car buying and it starts with how we speak about the experience both to our guests and our teammates. We speak how we like to be spoken to: transparent and honest. Our genuine straightforward language helps you feel comfortable and confident each day you arrive for work.
Our Teammates are happy to work here because
We have beautiful, bright state of the art facilities designed for our teammates
EchoPark is ranked by Training Magazine as one of the Top 10 Training Organizations in the World
Our Talent Acquisition and Talent Management Teams have won multiple Brandon Hall Awards, including Gold
We are committed to developing and promoting within the company. Over 80% of our Management Team came from internal promotions.
We are technology based - most jobs utilize IPads or IPhones that are provided to the teammate.
Our Benefits are extremely competitive with Medical, dental, vision, HSA, 401k with a 4% employer match and PTO
We encourage and support peer to peer teamwork and recognition
We encourage Teammate feedback and conduct Pulse Surveys so we truly know how you feel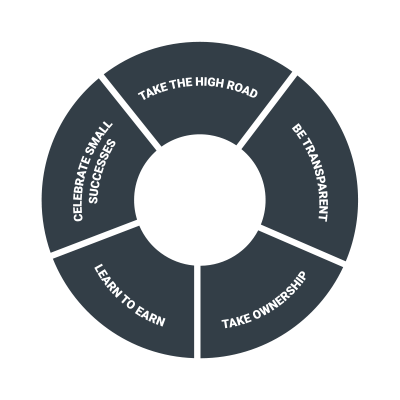 EchoPark Core Values
BE TRANSPARENT:
We are open and honest with everything we do with our guests and teammates. We seek help when we need it.
TAKE OWNERSHIP:
We live up to the commitments we make to ourselves and each other to make a positive impact.
LEARN TO EARN:
We seek out the opportunity to learn and grow with every experience.
CELEBRATE SMALL SUCCESSES:
We find someone or something to celebrate every day.
TAKE THE HIGH ROAD:
We earn the trust of our guests and teammates every day by doing what's right at all times.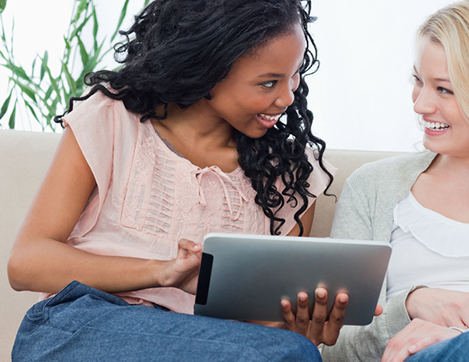 Benefits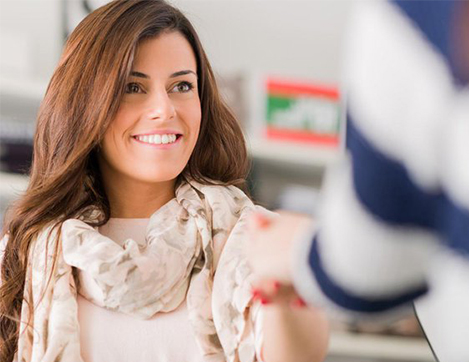 Career Lattice