Taking Care of Your Family's Health.
Be Healthy!
We believe every car deserves a happy owner, and the surest way to do this is to start with happy teammates! We offer teammates a comprehensive benefits package to support the teammate and their family's physical, emotional and financial health.
Which Benefits Are Important to you?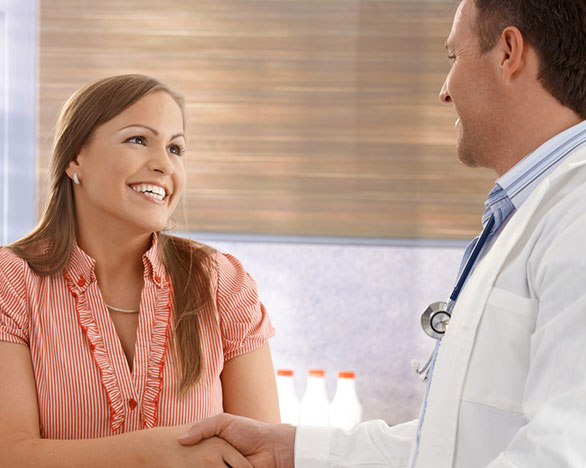 Medical / Pharmacy
Selecting healthcare coverage is often a teammate's most critical decision during enrollment. We offer an HSA (Health Savings Account) along with a comprehensive medical plan.
Dental
We offer our teammates a comprehensive dental plan. The plan covers preventive, basic and major services, along with orthodontia coverage.
Vision
This plan covers eye exams, lenses, frames and contacts. Care is offered through a national network of eye-care professionals.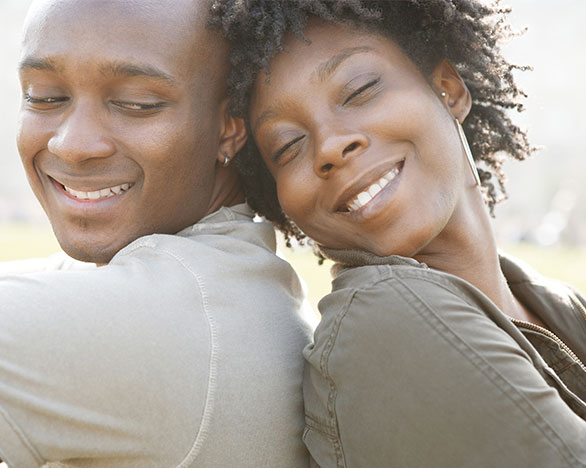 Supporting Your Financial Health
Life and AD&D Insurance
We provide basic life and AD&D insurance to each Teammate, up to $50,000 based on your annual earnings, at no cost to you. Supplemental coverage may be purchased on yourself and your dependents through payroll deductions.
Disability Income Benefits
Our disability plans provide partial income replacement of lost wages when a Teammate is unable to work due to an illness or injury.
Long-Term Disability (LTD) also provides up to 60% of your pre-disability earnings for a specified period of time and up to certain maximum limits if you become disabled.
Short-Term Disability (STD) provides up to 60% of your pre-disability earnings for non-work related illness or injury, at no cost to you.
Flexible Spending Account (FSA)
Teammates can elect to participate in a Dependent Care FSA.
The HSA provides a significant savings opportunity for setting aside funds to pay for healthcare. In addition, we also offer a traditional dependent care FSA, our Dependent Care Reimbursement Account, to assist in saving tax dollars for dependent day care. Teammates may participate in this account to pay for expenses associated with childcare, and disabled child, spouse or elder care.
401(K)
As a Teammate you have the opportunity to start building a financially secure future by participating in our 401(k) Savings Plan. You may contribute from 1% to 60% of your pay, up to IRS limits. Currently, we will match dollar-for-dollar up to 4%. Teammates are provided with an option of contributing to a traditional tax-deferred 401(k) or a Roth 401(k).
Credit Union Membership
Teammates are able to receive all the benefits of membership in this member-owned organization including, but not limited to:
Below-market loan rates
Above-market rates on savings, IRAs, and Certificates
Free online banking with free Bill Pay
Access to over 80,000 surcharge-free ATMs nationwide

Helping You Help Your Family.
Employee Assistance Program (EAP)
The EAP is a professional counseling and referral service designed to help you with your personal, family and/or job issues. It's free, voluntary and strictly confidential. The program is available to Teammates and their immediate family members. Domestic partners and life partners residing with the Teammate are also eligible.
Family Leave
You are eligible for to up to 2 weeks of paid leave after 1 year of service. This is a benefit we are proud to provide to our new and repeat Moms and Dads!
Adoption Assistance
The Adoption Assistance Program provides up to $4,000 in eligible reimbursable expenses. You may also qualify for 2 weeks of paid leave when a child is placed in your home through an eligible adoption service. This benefit is available to you after 1 year of service.
Tuition
You may be eligible to receive tuition reimbursement to further your education. The Tuition Reimbursement Program provides up to $750 per course to a maximum of $3,000, available after 1 year of service.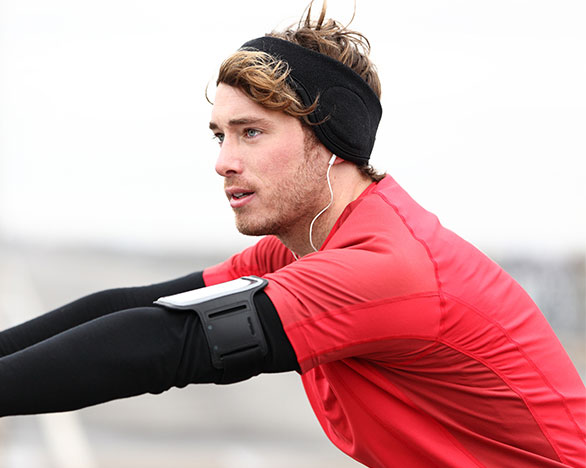 Perks Program
The Perks Program offers even more special & unique benefits and discounts available to you as a Teammate. You'll find discounts on electronics, popular stores, travel and entertainment, as well as fitness centers and weight management programs to help you move along the Road to Wellness! There are options for home and auto insurance, long-term care insurance, a computer purchase program, critical illness and accident insurance, and even pet insurance available by payroll deduction.